ABOUT US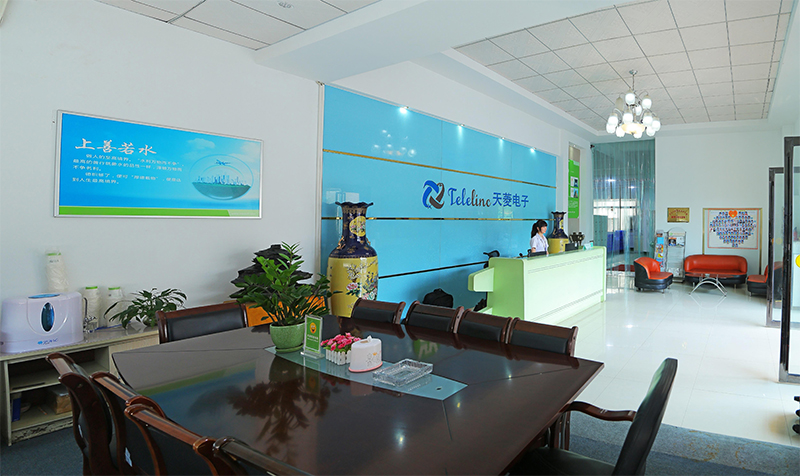 Welcome to our factory!
Established in 2009, Telelinc focuses on the products and software for communication-based on telecom and datacenter. We are devoted to exploring to become one of the leading one-stop photoelectric solutions providers in China in the field of optoelectronic communication. It is a professional telecommunication enterprise focusing on optical basic components and optical network devices R&D and manufacturing. The product line covers an RF optical module,micro-power optical indoor distribution system.
■ Optical Transceivers,SFP,CWDM SFP,DWDM SFP+, copper SFP,SGMII SFP,BIDI SFP, PSM4, CWDM4, SFP+,XFP,QSFP+, QSFP28, 40G/100G module series.
■ Direct attaching cable,AOC&DAC of QSFP to QSFP,SFP+ to SFP+,QSFP to 4SFP+
■ Media converter,POE/managable/industrial series
■ Switch, L2 switch/POE/managable/SOHO series\product line,
which are widely used in trunk telecommunications network,power system,security system,access network,fiber optic CATV network and computer network connections,broadband integrated writing and controlling.